A Private Culinary & Wine Experience!
Serving for parties 2-30
Wine - Dine - Enjoy in your own home

Everybody talks about wanting to change things and help and fix-but ultimately all you can do is fix yourself.
Because if you can fix yourself, it has a ripple effect~
Rob Reiner
Write it on your heart that every day is the best day in the year~Ralph Waldo Emerson

I hope you are having a wonderful summer. It has been quite a cool summer that created a slow growth in the local vineyards; harvest will be quite late this year. The temperatures are definitely warming up though and it's hard to believe kids go back to school in a week. This is a good time to perhaps sit in silence to gain perspective on good things we have no matter big or small.

A few updates with a positive perspective
Check out my website for new exciting Cooking Classes and Wine & Cooking Classes.

Since May, I have been working at Cambria Winery in Santa Maria; I am learning a lot from wonderful people. Come visit me on Fridays, Saturdays, Mondays or Tuesday. September will start teaching a few wine & food pairing events
Had an incredible visit in Argentina this past July. The experience heighten my understand and appreciation for 
Malbec wine and empanadas.
I will be without a kitchen in September and October so catering will resume in November.

Kathryn's Kuisine brings wholesome food and loved ones back home. 

Salude y amor y tiempo para disfrutarlo
(to health and love, and time to enjoy it)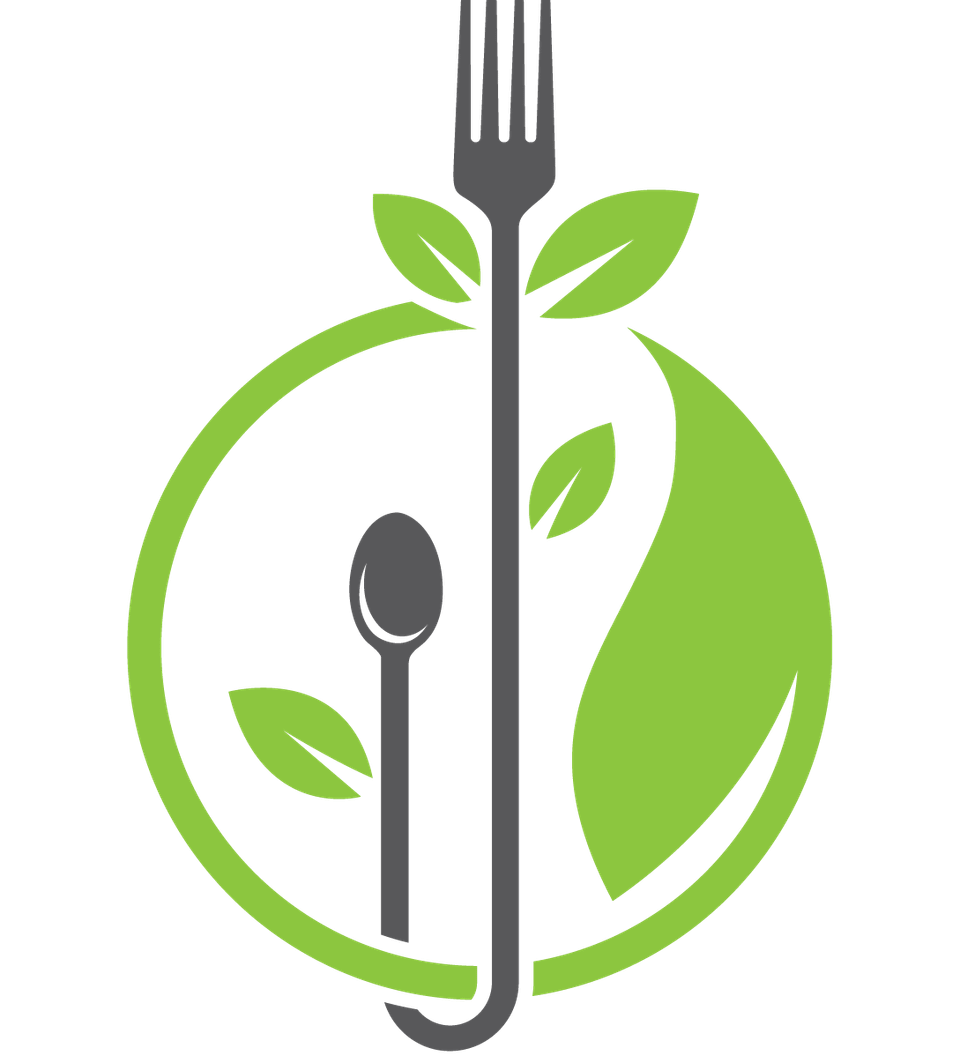 My Philosophy

_______________
My goal is to create beautiful memories of conversation and laughter around your dining room table. I specialize in both catering and classes both are designed to meet your specific wants and needs.  
Together we will fine tune arrangements to craft your special party and memories.
Offering Private Parties Catering and Cooking Classes